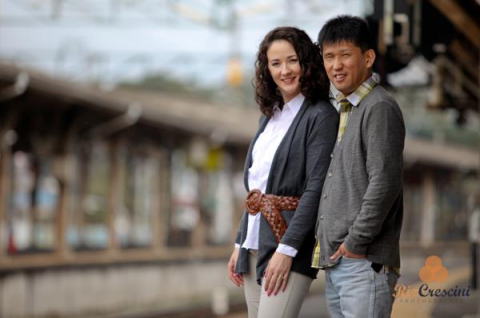 Rocky and Marla Ayatsuka, with their children Hana (born August 2004) and Kai (born January 2009),
have been ministering in Japan with Aroma Ministries since 2000.

Check out the links on the left to learn more about Aroma Ministries!
Concerts
- ministering through music!
Bible studies
- teaching the Word of God!
Teaching English
- Conversational English classes and Bible classes!
Aroma 36 Studios
- meeting the need for quality Christian music in Japan!
CD's
- our own CD's and other albums produced by Aroma Ministries!